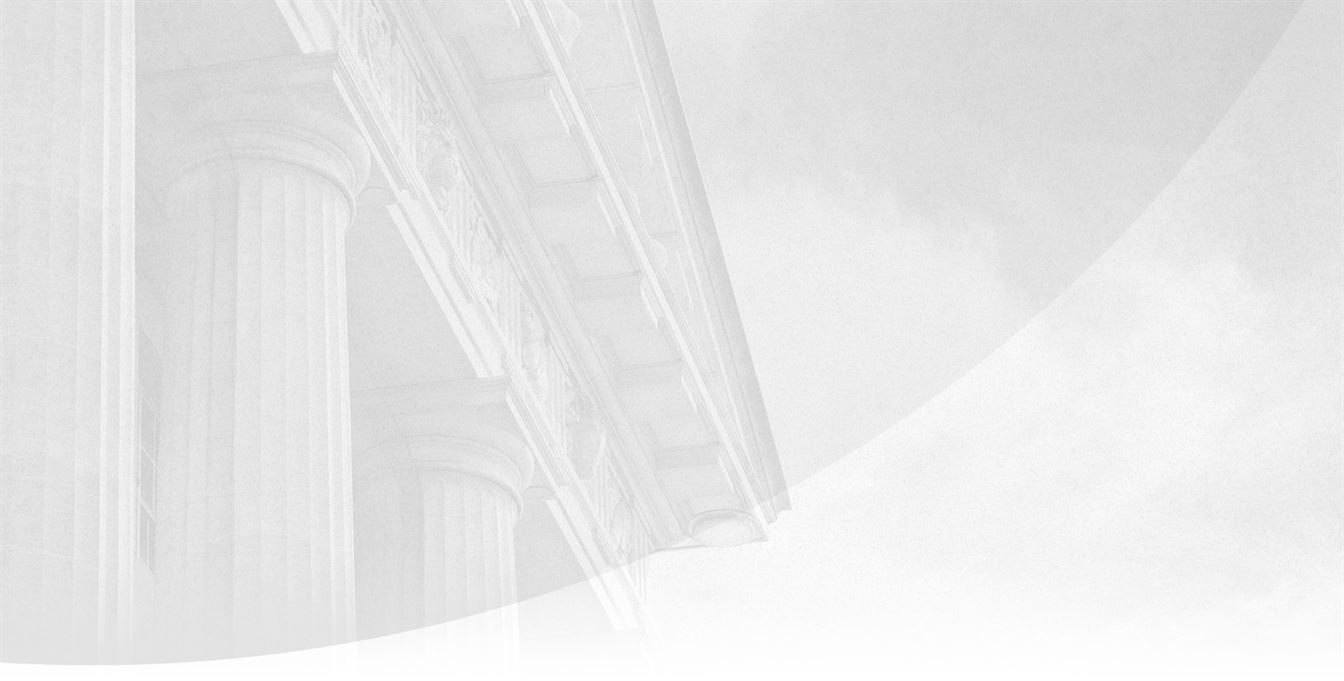 Bakersfield Divorce Attorney
With You Every Step of The Way
Not every approach to litigation is one size fits all. Our attorneys are dedicated to providing a customized solution that best fits the needs of both you and your family.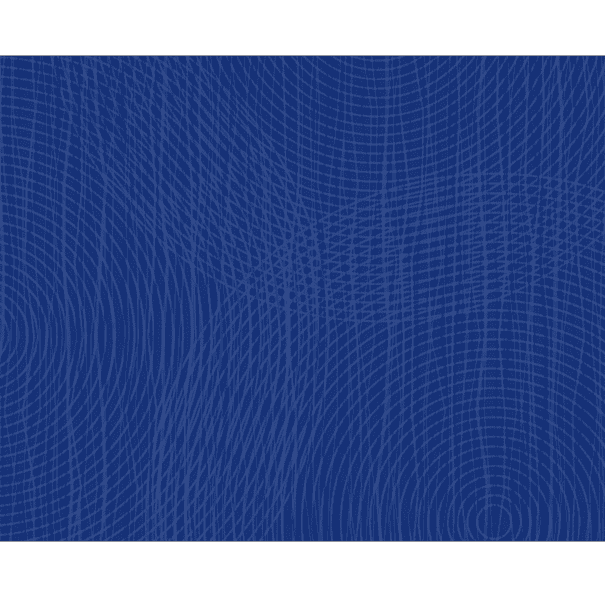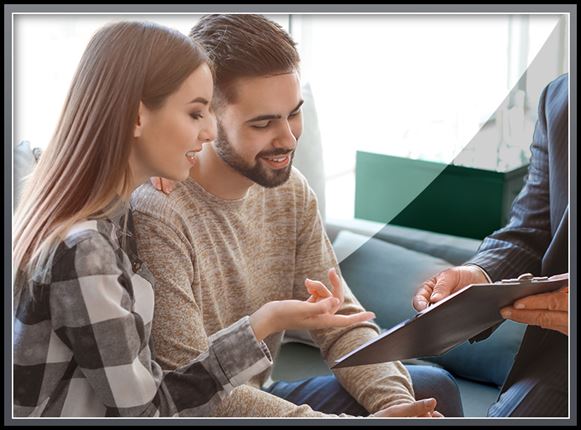 Invested in You & Your Future
For many people, filing for divorce is one of the hardest things they'll ever do. The prospect of separating from someone you've shared your life with can be daunting, and the legal complexities of the divorce process can make it frustrating to navigate.
At Divorced by Design, our Bakersfield lawyers know what it takes to get a favorable resolution in a divorce case & estate planning. We'll be with you every step of the way, providing you with experienced, compassionate legal counsel and helping you find the best path forward in your divorce & estate planning.
To schedule a consultation with our Bakersfield divorce lawyer and receive the legal representation you deserve, contact us online or via phone at (661) 760-2872.
Committed, Flexible Divorce & Estate Planning Attorney Serving Kern County & Surrounding Areas
At Divorced by Design, our lawyers serving Bakersfield, CA, know that all cases are unique. Therefore, you'll never find one of our attorneys talking about how a client is "just another case" or using a "one-size-fits-all" approach to family law.
Ethics are at the center of our legal practice. Our Bakersfield attorney will be by your side throughout every stage of your case, providing you with compassionate, experienced legal counsel.
Please spend more time with your attorney than you spend with your divorce & estate planning. Our legal team in Kern County, California, uses a client-focused approach to family law disputes or planning your estate, shouldering your case's legal burden, so you don't have to.
We know how important it is to have a Bakersfield lawyer you trust to pursue the best short and long-term outcomes in your case. Whether you want to initiate amicable negotiations with another party or take your case to the courtroom, we defend your legal rights and best interests.
Hi, I'm Garrett Rice A Skilled Advocate on Your Side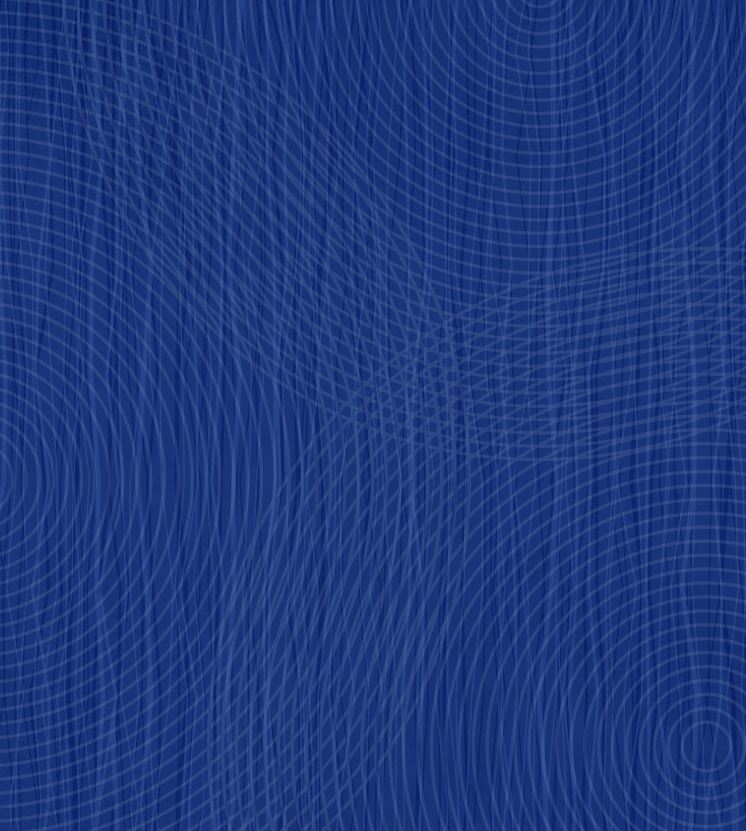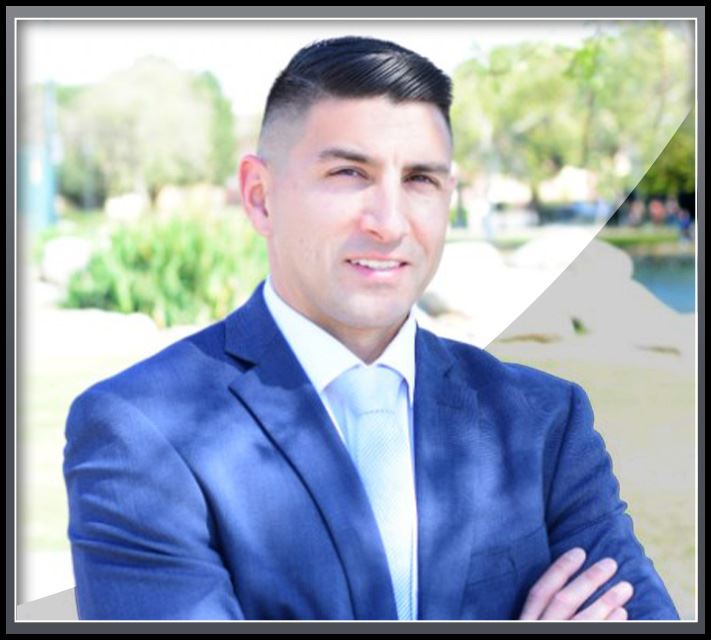 Garrett prides himself in using his advocacy skills to protect families who have found themselves in difficult and sometimes tragic circumstances. As a skilled litigator, Garrett advocates to obtain the best possible outcome for his clients.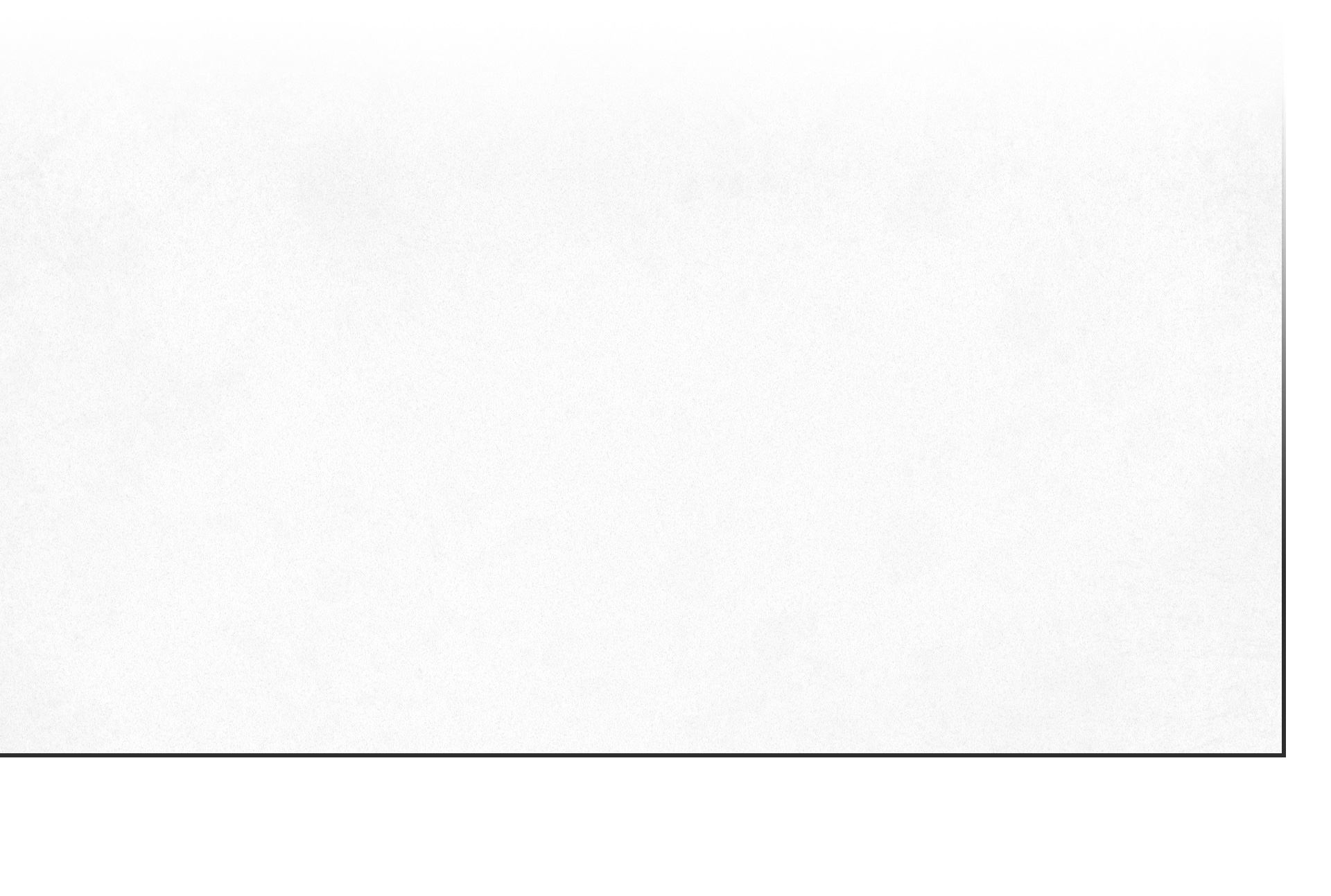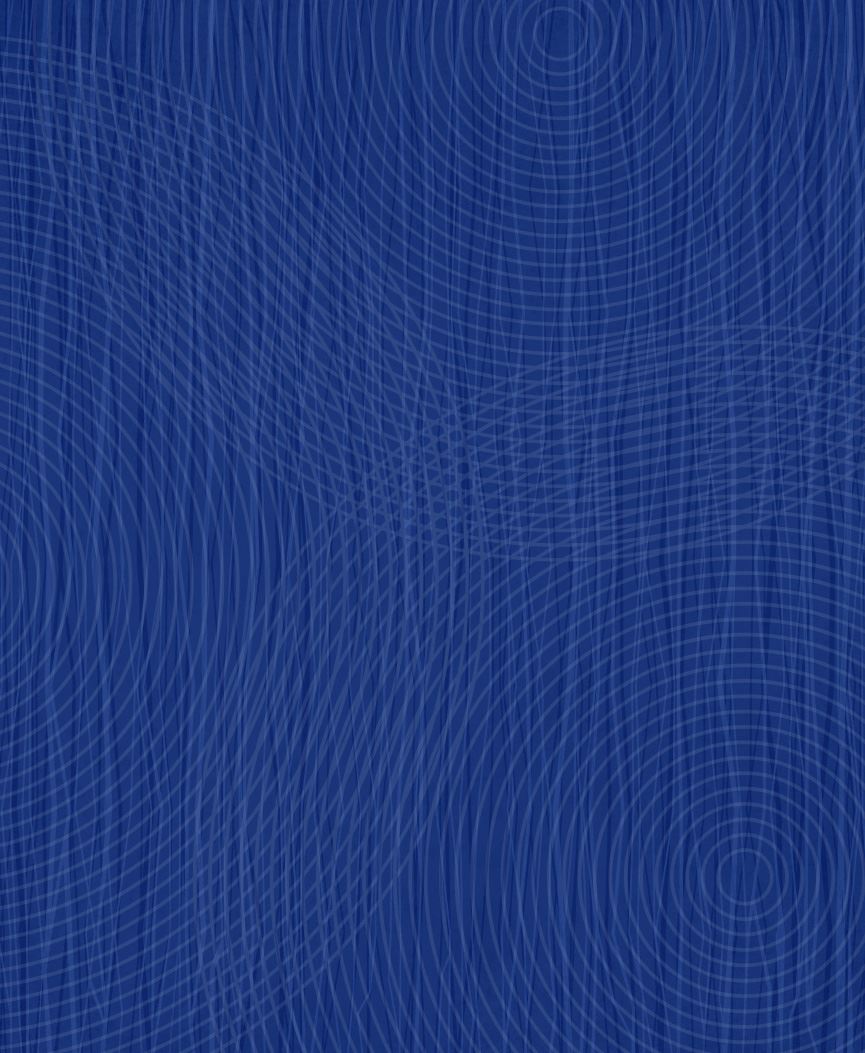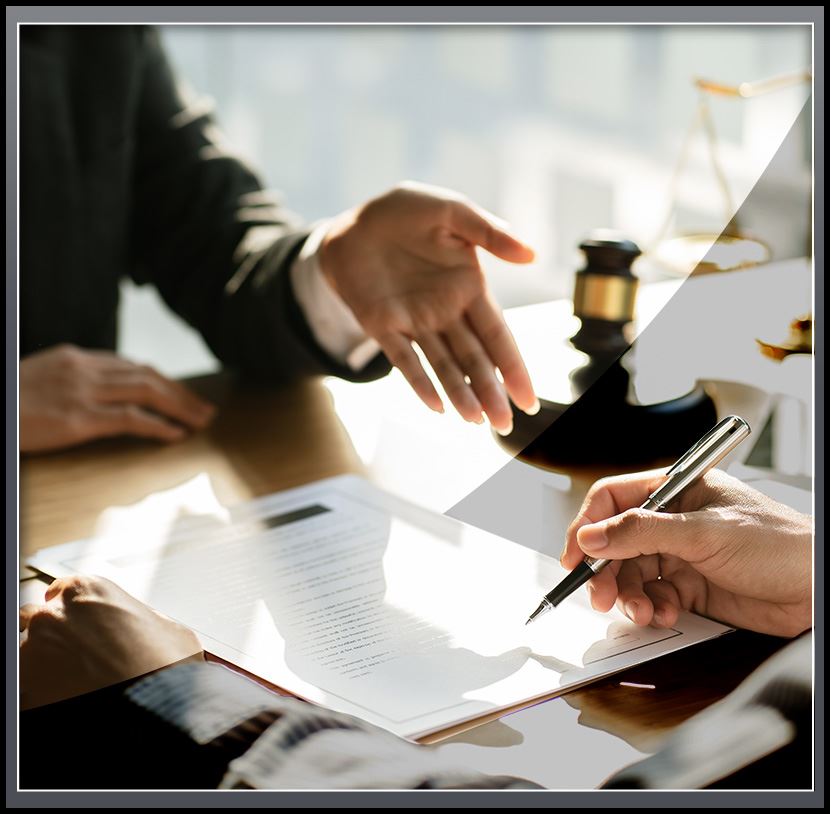 Family Law

Guiding Families Through the Legal Complexities of Divorce
What to Expect with
Our Firm on Your Side

Customized Approach Tailored to Your Case

Family-Centered

Our team is here to shoulder the legal burden of your case so that you can focus on caring for your family.

Free Consultations

We understand you have questions, our firm provides free consultations to help get you started in the right direction.

Flexible Schedules

We understand that dealing with a family law dispute is never easy. We want to help ease that burden by making ourselves available when you need us most.

Customized Strategies

Our attorneys will customize their strategy to you and your needs, helping you identify and pursue a positive resolution in your case.

Your Family Is in Good Hands
See What a Former Client Has to Say About Their Experience With Our Firm
"Garret represented my case with the utmost professionalism and care. I really felt that he provided a personal touch with his representation. I thoroughly believe that without his knowledge and litigation expertise, I would have had a different outcome in my case."

- Nick Lidgett

Take the First Step Toward a Solution
Call 661-760-2872 or fill out the form to get started with your free consultation.