Bakersfield Will & Trust Attorneys
Leading You Toward the Ideal Estate Plan with Empathy & Experience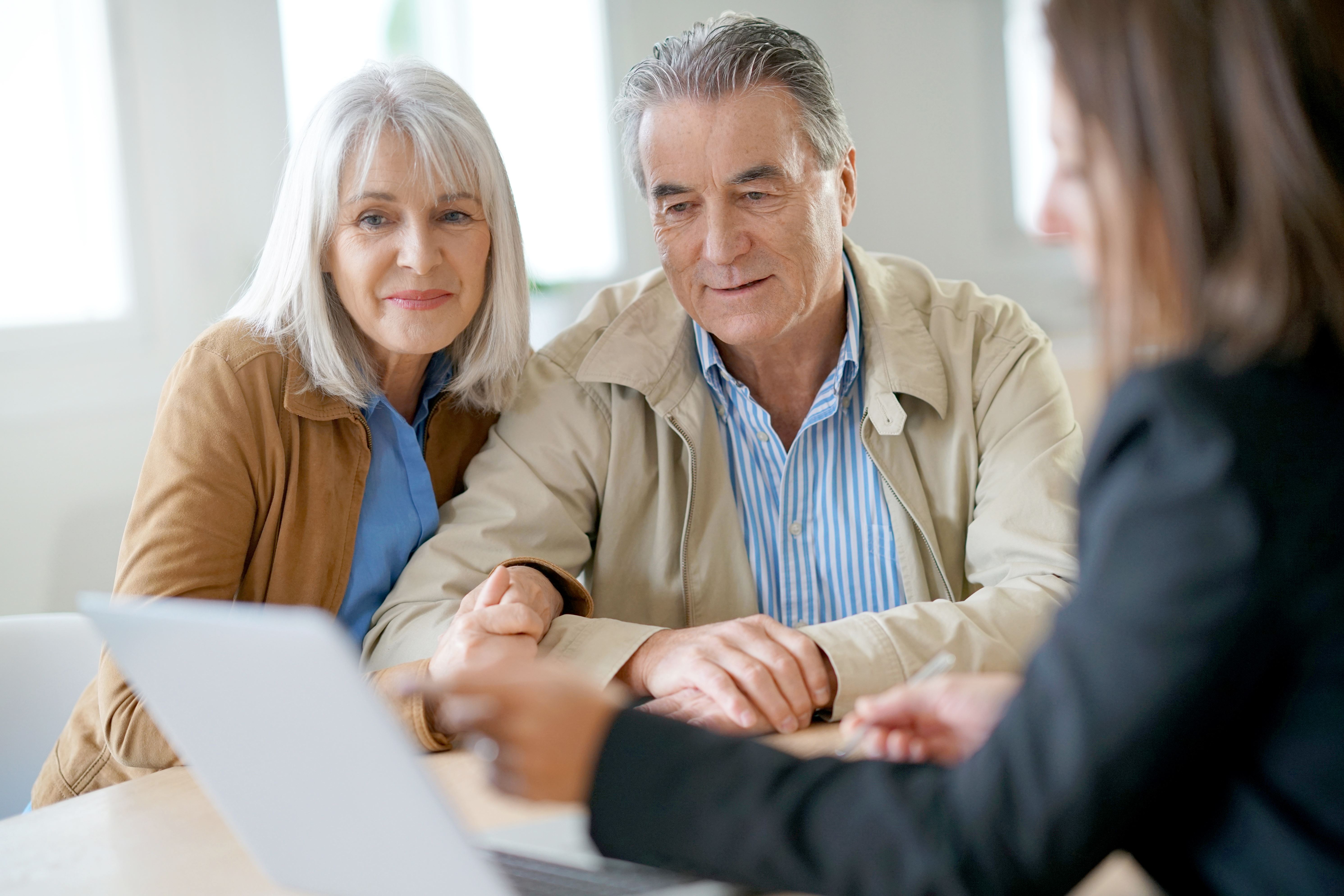 Establishing a last will and testament, living will, and trust for your estate can be daunting. Many people find considering end-of-life procedures challenging, and it can be difficult to know where to start if you want to preserve your assets for those who matter most.
At Divorced by Design, our empathetic Bakersfield will and trust lawyers are here to help you find the best path forward for your estate, working with you to draft a comprehensive estate plan that meets your needs and protects your interests.
To schedule a consultation with our team and receive the legal counsel you deserve for your case, contact us online or via phone at (661) 760-2872.
The Difference Between a Living Will & Last Will & Testament
Unbeknownst to many, there is a difference between a living will and last will and testament, as we briefly cover on our estate planning page.
A living will determines what happens if you become incapacitated. You can utilize a living will to establish:
Healthcare power of attorney. Healthcare power of attorney dictates what kinds of resources are allocated to you if you become incapacitated, as well as who is responsible for your care in such an event.
Financial power of attorney. Financial power of attorney defines who looks after your estate and finances if you become incapacitated.
Powers of attorney can also come into play if you lack the competency to make decisions for yourself.
Alternatively, a last will and testament lays out your end-of-life wishes and determines how you want to distribute your estate among beneficiaries when you pass away.
What Are the Requirements for Making a Will in California?
To make a will in California, you must:
Be 18 years old or older;
Of sound mind (meaning you understand what it means to make a will, what property you own that's applicable to a will, who your beneficiaries and relatives are, and do not possess a mental health disorder that prevents you from acting in your own best interests);
Make your will on actual paper;
Sign your will in front of two witnesses;
Have your witnesses sign your will at the same time as each other, and you sign your will.
You do not need to notarize a will to make it legally enforceable in California, but doing so may help your personal representative (the individual you appoint to represent you during probate) prove the will's validity.
Trusts can also be used to award property to beneficiaries if you pass away or become incapacitated. The most popular kind of trust in estate plans is a living revocable trust, which can be changed throughout your life and used to designate what property you want to distribute to beneficiaries.
Importantly, you can use a separate or joint trust - many married couples form a joint trust.
However, trusts differ from last wills and testaments in the sense that you don't need to go through probate with a trust. As a result, trusts can be used to distribute property more effectively than a last will and testament in many instances.
To form a living trust, you must:
Decide whether to make a shared or individual trust;
Decide what property to include in your trust;
Name a successor trustee who will oversee your trust once you pass away;
Draft a trust utilizing the help of an attorney to ensure it is legally enforceable;
Sign the trust in front of a notary public to make it binding;
Change the titles of property included in the trust to ensure they can be passed onto the appropriate beneficiaries when the time comes.
Our Bakersfield trust and will attorneys can help you develop a comprehensive estate plan, drafting a detailed will and trust that enables you to distribute property among your beneficiaries as you see fit.
To schedule a consultation with our team and receive the legal counsel you deserve, contact us online or via phone at (661) 760-2872.
What to Expect With
Our Firm on Your Side
Customized Approach Tailored to Your Case
Family-Centered

Our team is here to shoulder the legal burden of your case so that you can focus on caring for your family.

Free Consultations

We understand you have questions, our firm provides free consultations to help get you started in the right direction.

Flexible Schedules

We understand that dealing with a family law dispute is never easy. We want to help ease that burden by making ourselves available when you need us most.

Customized Strategies

Our attorneys will customize their strategy to you and your needs, helping you identify and pursue a positive resolution in your case.
Your Family Is in Good Hands
See What a Former Client Has to Say About Their Experience With Our Firm
There are those few times over the years that I have had the honor to work with a professional who I knew as soon as they began speaking—this is an outstanding professional and an incredible person—working with you was one of those times.

- Beverly