Bakersfield Divorce Lawyer
Experienced & Dedicated Divorce Representation in Kern County
Filing for divorce is daunting. From collecting documents to considering how your marriage's dissolution could impact your personal relationships and financial stability, navigating the divorce process can be exhausting.
To work with a Kern County divorce attorney on your case, contact us online or via phone at (661) 760-2872.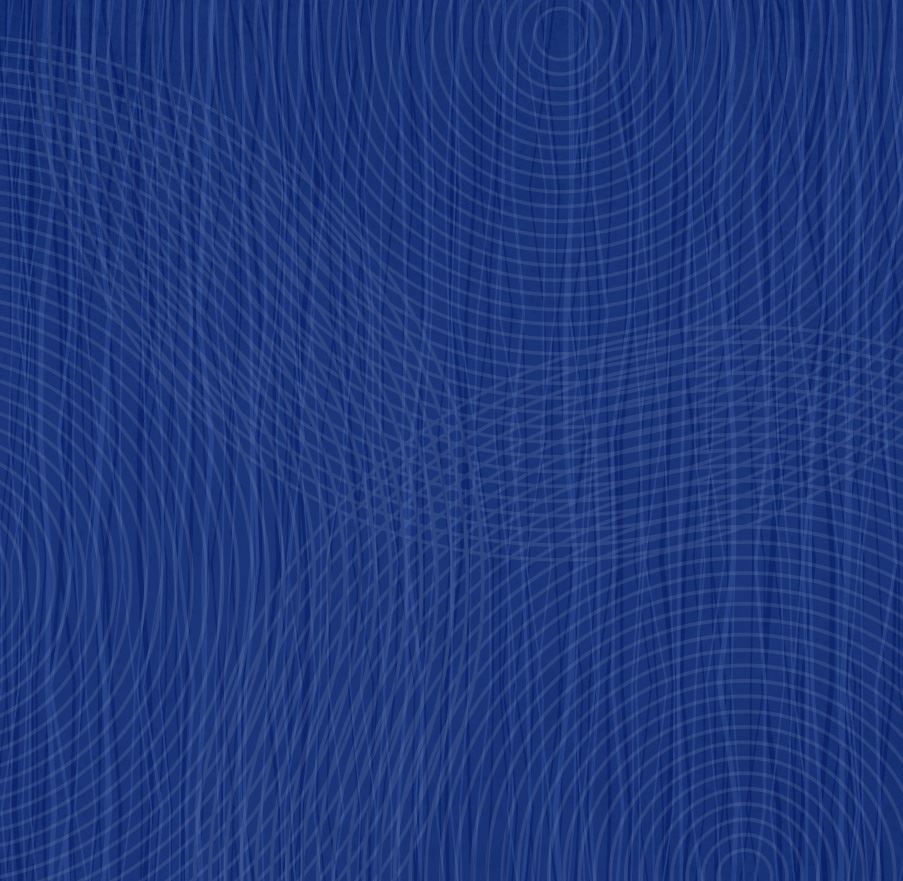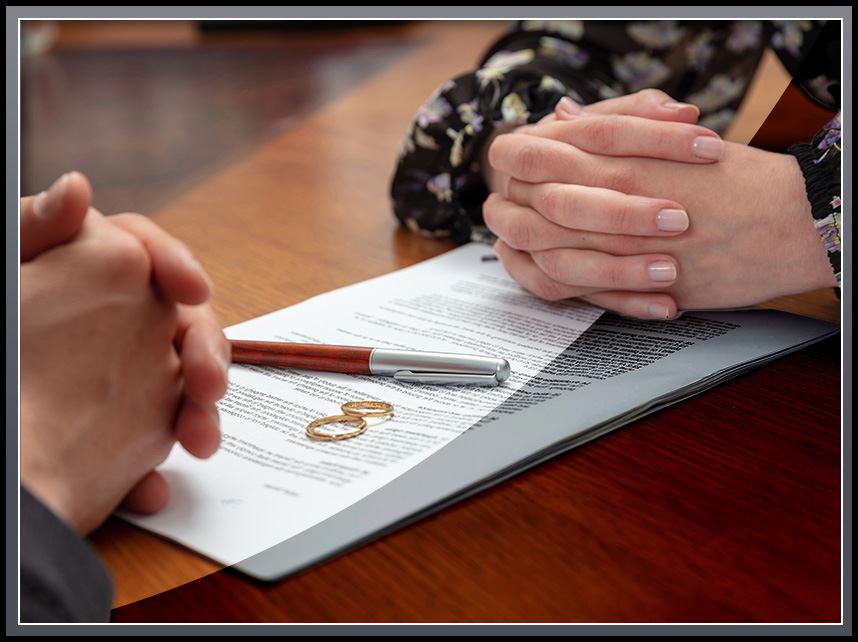 What is a Divorce?
Divorce, also known as dissolution of marriage, is a legal process that terminates a marital union, dissolving the bonds of matrimony between two individuals. The process involves addressing various issues such as the division of assets and debts, spousal support, child custody, and child support.
In California, as in many other jurisdictions, divorces can be broadly categorized into two types: contested divorce and uncontested divorce. A contested divorce occurs when spouses are unable to reach an agreement on one or more key issues related to the divorce, leading to a more adversarial and litigious process.
The key characteristics of a contested divorce include:
Disagreements: Spouses disagree on matters such as asset division, alimony, child custody, and support.
Court Involvement: The case typically goes to court, and a judge makes decisions on contested issues if the spouses cannot reach an agreement through negotiation or mediation.
Legal Representation: Due to the complexity and adversarial nature, individuals involved in a contested divorce often seek legal representation to advocate for their interests.
An uncontested divorce, on the other hand, occurs when spouses are able to reach a mutual agreement on all relevant issues without the need for court intervention.
The following are the main characteristics of an uncontested divorce:
Agreement: Spouses agree on matters such as the division of property, spousal support, child custody, and child support.
Reduced Court Involvement: The divorce process is typically faster and less adversarial since there is no need for extensive court hearings or trials.
Simplified Documentation: The couple can often file joint paperwork, which simplifies the legal process.
Here is a breakdown of the differences between a contested and uncontested divorce:
Resolution Process: In a contested divorce, disputes are resolved through court proceedings, and a judge makes decisions if the spouses cannot agree. In an uncontested divorce, the spouses work together to reach an agreement without extensive court involvement.
Time and Cost: Contested divorces generally take more time and involve higher legal fees due to court appearances and the need for legal representation. Uncontested divorces are typically quicker and more cost-effective.
Emotional Strain: Contested divorces can be emotionally draining and stressful due to the adversarial nature of court proceedings. Uncontested divorces, on the other hand, tend to be less emotionally taxing since the couple collaborates to reach a resolution.
Legal Representation: Contested divorces often involve hiring attorneys to represent each party's interests. In uncontested divorces, legal representation may be less necessary, and couples may choose to use a mediator or file paperwork jointly.
Requirements to File for Divorce in California
To file for a divorce in California:
You or your spouse must have been a resident of the state for at least six months;
You or your spouse must have lived in the county where you file for divorce for at least three months.
In a divorce, there are two parties. The party who files for divorce is called the "petitioner," while the other party is called the "respondent."
The petitioner must file the following forms:
FL-100, a Petition for Dissolution of the marriage.
FL-110, a Summons.
FL-115, a Proof of Service of Summons.
The Petition for Dissolution contains the bulk of the information about the divorce, including why the petitioner wants the divorce. California is a no-fault divorce state, meaning that the petitioner only needs to cite "irreconcilable differences" with their spouse as the reason for filing for divorce. The Petition for Dissolution also contains the terms the petitioner wants for the divorce, such as proposed terms for property division, child custody and support, and spousal support or alimony.
The Summons form acts to notify the respondent of the divorce filing and summon them to court for hearings (if necessary). The petitioner needs to serve the respondent with the divorce forms, after which they can file a Proof of Service of Summons to verify that the respondent was notified of the divorce.
After receiving the Summons, the respondent can file a Response to the Petition for Dissolution. If the respondent does not file a Response, the court can award the petitioner with a default judgment.
The Divorce Process
The divorce process in California involves several steps, from filing a petition to the final judgment of dissolution.
Here's a general overview:
Petition for Dissolution of Marriage: As we mentioned earlier, the process begins with one spouse filing a Petition for Dissolution of Marriage. This legal document outlines the grounds for divorce (California is a no-fault divorce state, meaning irreconcilable differences are commonly cited) and contains information about the marriage, such as assets, debts, and any requested orders regarding child custody, support, and spousal support.
Service of Summons and Response: After filing the petition, the other spouse must be served with the divorce papers. They then have 30 days (or 60 days if served outside California) to respond. The response outlines the spouse's agreement or disagreement with the terms in the petition.
Disclosure of Assets and Debts: Both spouses are required to exchange complete and accurate financial information, disclosing all assets, debts, income, and expenses. This is to ensure fair and transparent property division.
Negotiation/Settlement or Court Proceedings: If the spouses can reach an agreement on all issues, the divorce is considered uncontested, and they can submit a written agreement to the court for approval. If there are disagreements, the case may go to court, and a judge will make decisions on unresolved issues.
Temporary Orders: If necessary, either spouse can request temporary orders for child custody, child support, spousal support, or other matters while the divorce is pending.
Mediation or Alternative Dispute Resolution (ADR): Before going to trial, the court may require the spouses to attempt mediation or alternative dispute resolution to try to resolve issues outside of court.
Trial and Final Judgment: If the spouses cannot reach an agreement, the case goes to trial. Each party presents their case, and the judge makes decisions on unresolved issues. Once the judge issues a final judgment of dissolution, the divorce is legally finalized.
Post-Judgment Matters: Even after the divorce is finalized, there may be post-judgment matters such as enforcement of orders, modifications, or other issues that arise.
Completion of Divorce: The divorce is complete when the court issues the final judgment and files it with the clerk. The parties are then legally divorced.How We Can Help
At Divorced by Design, our experienced, compassionate Kern County divorce lawyers are here to help you every step of the way. We'll work with you to customize a case strategy to your needs, fighting for your rights and providing you with the skilled legal representation you deserve. Having a divorce attorney by your side can be of tremendous help for all parties involved.
Your lawyer will provide you with the clarity, support, and legal guidance that you need to effectively get you through this challenging time. Your attorney will also be able to help you with various family law matters, such as child support and child custody, to help to ensure a smooth divorce process.
Here's how we can assist you:
Initial Consultation: We begin by scheduling an initial consultation to understand your unique situation. During this meeting, we'll discuss your goals, concerns, and the specifics of your case.
Legal Expertise: Our experienced divorce lawyers possess in-depth knowledge of California family law, including the intricacies of divorce proceedings. We can provide you with a clear understanding of your rights, responsibilities, and the legal options available to you.
Document Preparation: Filing for divorce involves extensive paperwork. We assist you in preparing and filing the necessary documents, ensuring that all legal requirements are met and that your interests are properly represented.
Negotiation and Mediation: We strive to resolve disputes amicably and efficiently. Our team is skilled in negotiation and mediation, working to reach fair agreements on issues such as property division, spousal support, child custody, and child support.
Court Representation: If a resolution cannot be reached through negotiation or mediation, we are prepared to represent you in court. Our attorneys are adept at presenting compelling cases and advocating for your rights before a judge.
Asset and Debt Division: Property division can be a complex aspect of divorce. We assist in identifying and valuing assets and debts, ensuring a fair and equitable distribution according to California law.
Child Custody and Support: For cases involving children, we work to protect your parental rights. Our team helps establish child custody and visitation arrangements that prioritize the best interests of your children. We also address child support matters to ensure financial stability for your children.
Spousal Support: If spousal support is a consideration, we evaluate the factors involved and advocate for fair and reasonable support arrangements.
Post-Judgment Modifications: Life circumstances may change post-divorce. We assist with post-judgment modifications, addressing issues such as child custody modifications, spousal support adjustments, and other changes to court orders.
Counsel and Support: Divorce can be emotionally challenging. We provide not only legal guidance but also emotional support throughout the process. Our team is here to answer your questions, address concerns, and guide you with empathy.
To schedule a consultation with an experienced divorce attorney in Kern County, contact us online or via phone at (661) 760-2872.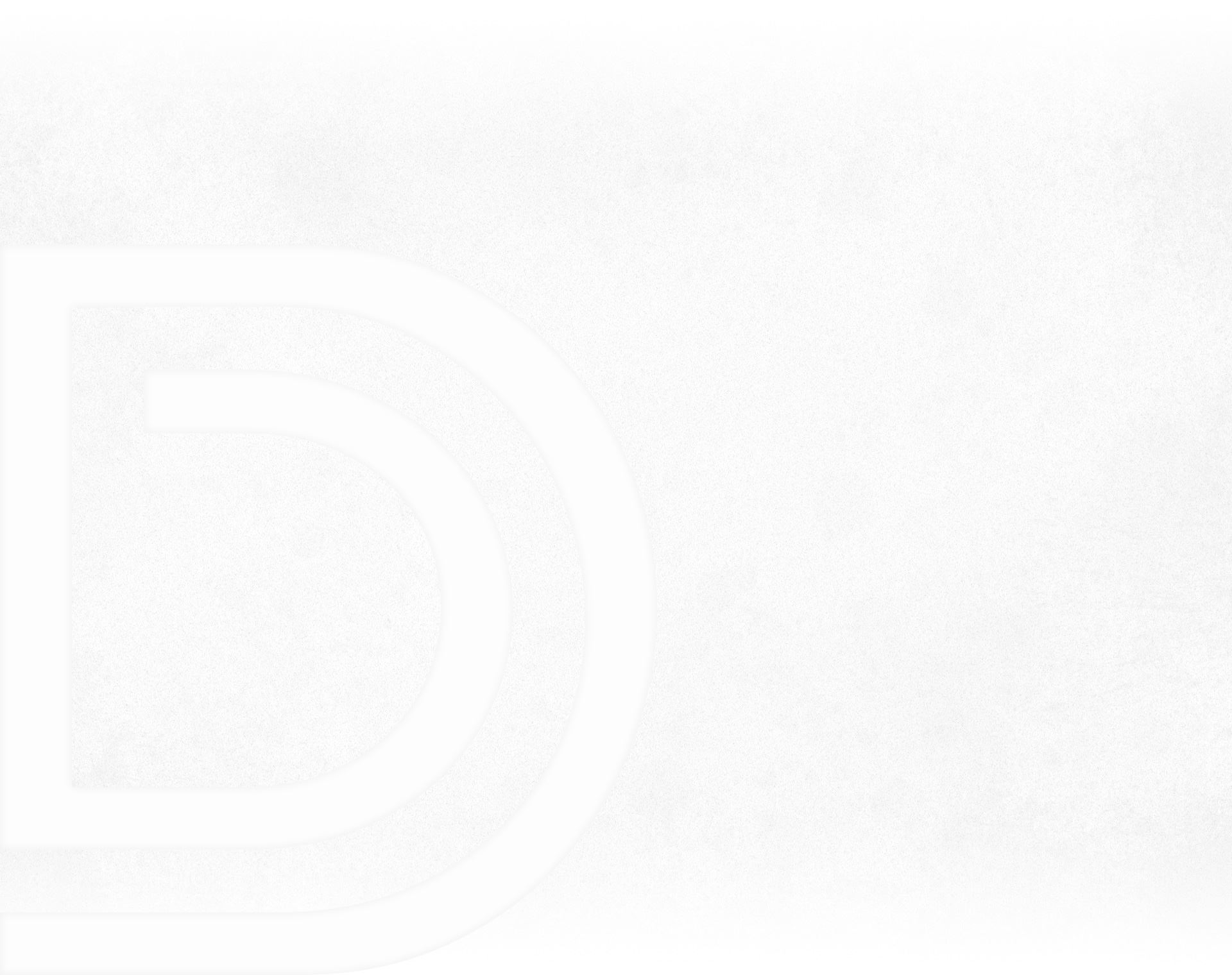 Would recommend him 100x

"Mr. Rice went above and beyond for my parents. He answered all of our questions and made us feel very comfortable and at ease! Would recommend him 100x."

- Chelsey Crump

He's a man of his word and he takes the worry out of this process

"I highly recommend Garrett Rice if you need a divorce attorney. Divorce can be chaotic and stressful but not with him. He's a man of his word and he takes the worry out of this process. his office is very responsive and they are with you every step of the way! Garrett goes above and beyond!!!"

- Whitney Rainwater

Garret represented my case with the utmost professionalism and care

"Garret represented my case with the utmost professionalism and care. I really felt that he provided a personal touch with his representation. I thoroughly believe that without his knowledge and litigation expertise, I would have had a different outcome in my case."

- Nick Lidgett

Whether you need your divorce handled with white gloves or a shark in the court Garrett is your man!

"Mr. Rice is an amazing lawyer not only was he efficient he listened to my needs and the needs of my children and executed them perfectly in court. He's a no-nonsense lawyer with a proven track record. Whether you need your divorce handled with white gloves or a shark in the court Garrett is your man! I will definitely recommend him to any and everyone I know! I've had 2 other lawyers in Bakersfield and no one is even close to as good as him. He's the smartest person in the room by far and doesn't accept the games played in family court."

- Justin Debrum

Garrett is a very compassionate and understanding attorney

"Garrett is a very compassionate and understanding attorney. He is not in it for the money but only for the best interest of you and your family. He will not give you false hopes during the case. Garrett is always prepared for court, speaks very direct, dresses very nicely and is presentable for court, and is highly favored by the judges. Every time we went to court we received the results we wanted and he did all the talking. He defends you in and out of court when the other side wants to get out of line. I love that he gives his clients his direct number and you can contact him directly whenever. We are very seasoned with the attorneys here in Bakersfield, and 98% of them are money hungry, have no interest in your case (but they will fake it to get your money), and will continue your case for years which equals thousands of dollars you will never see again. So! If you are looking for an attorney who will get the job done and genuinely cares about you or are debating changing attorneys because they fall in that 98% category, GARRETT IS YOUR MAN! You'll thank me later 😉"

- Camille Elijah
Family-Centered

Our team is here to shoulder the legal burden of your case so that you can focus on caring for your family.

Free Consultations

We understand you have questions, our firm provides free consultations to help get you started in the right direction.

Flexible Schedules

We understand that dealing with a family law dispute is never easy. We want to help ease that burden by making ourselves available when you need us most.

Customized Strategies

Our attorneys will customize their strategy to you and your needs, helping you identify and pursue a positive resolution in your case.
What to Expect With Our Firm on Your Side Customized Approach Tailored to Your Case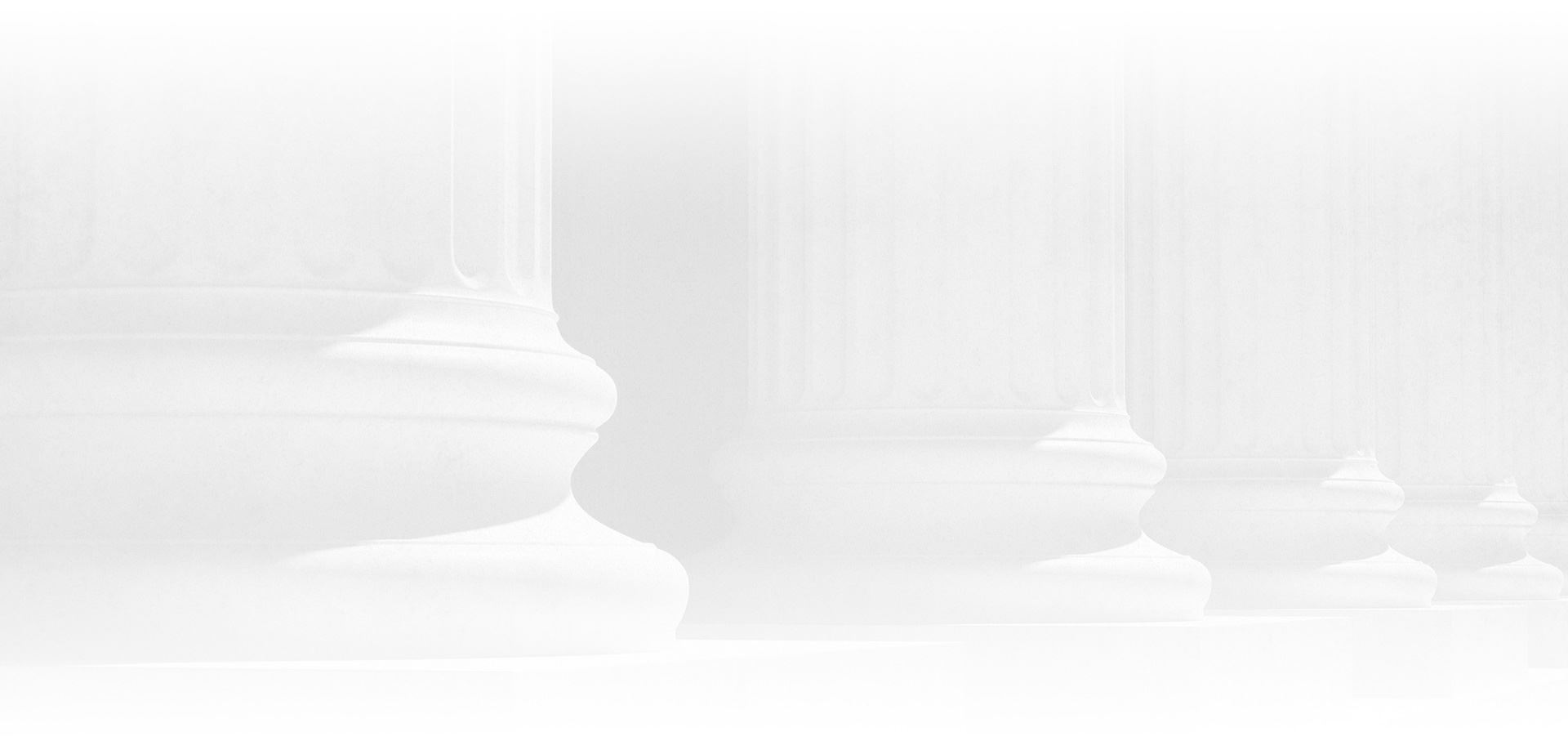 Take the First Step With Our Firm
Call 661-760-2872 Or Fill Out the Form to Get Started With Your Consultation