Bakersfield Guardianship Attorneys
Helping You Find the Best Path Forward in Your Case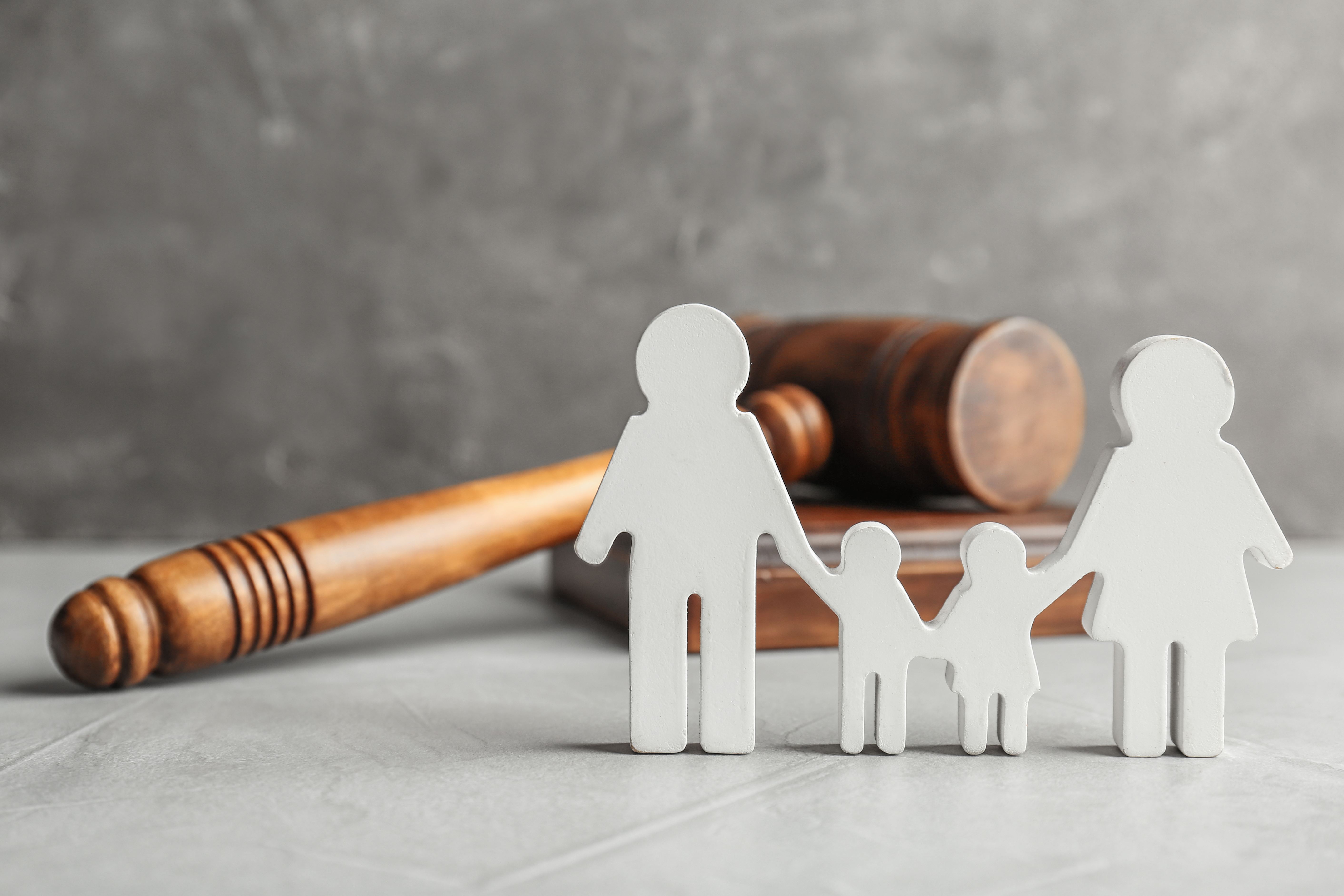 Whether you find yourself unexpectedly embroiled in a guardianship case or want to establish guardianship for your own children, understanding what exactly guardianship entails can be challenging.
At Divorced by Design, our Bakersfield guardianship lawyers are here to usher you through your guardianship case, helping you pursue an ideal outcome that protects your rights, as well as those of your guardian.
To schedule a consultation with our team or learn more about our process, contact us online or via phone at (661) 760-2872.
When Is a Guardian Necessary?
Guardians can be appointed by a court to care for a person - either an adult or a child - if they lack the competency or ability to care for themselves, and require someone in that position to aid them.
When an individual dies, the probate process initiates. If a person names a guardian for their child in their will, the probate court may be responsible for assessing the will and appointing the guardian within if they believe it's appropriate.
Types of Guardianship in California
In California, there are two types of guardianship:
Guardianship of the Estate
Guardians of the estate are responsible for managing the finances and estate of their ward. Until their ward comes of aid or gains the competency to manage their own income, money, and property, the guardian attends to these manners for them.
Guardians may need to report to the court to display how their estate management benefits their ward. If a guardian fails to act in their ward's best interest, they may face legal penalties.
Guardianship of the Person
A guardian of the person is responsible for taking care of their ward's day-to-day health and activities. This includes providing them with food, clothing, and shelter, physical and emotional growth, medical and dental care, education and special needs, and safety and protection.
Guardians of the person may also be responsible for interacting with professionals such as doctors, ordering any necessary medication and scheduling appointments as necessary.
Like guardians of the estate, guardians of the person may need to report their activities to the court to ensure they are acting in the best interests of their ward.
At Divorced by Design, we can provide you with the legal counsel you need to establish guardianship for your child or navigate a guardianship case in which you may be responsible for a ward.
To schedule a consultation with our Bakersfield guardianship lawyers and learn more about our services, contact us online or via phone at (661) 760-2872.
What to Expect With
Our Firm on Your Side
Customized Approach Tailored to Your Case
Family-Centered

Our team is here to shoulder the legal burden of your case so that you can focus on caring for your family.

Free Consultations

We understand you have questions, our firm provides free consultations to help get you started in the right direction.

Flexible Schedules

We understand that dealing with a family law dispute is never easy. We want to help ease that burden by making ourselves available when you need us most.

Customized Strategies

Our attorneys will customize their strategy to you and your needs, helping you identify and pursue a positive resolution in your case.
Your Family Is in Good Hands
See What a Former Client Has to Say About Their Experience With Our Firm
There are those few times over the years that I have had the honor to work with a professional who I knew as soon as they began speaking—this is an outstanding professional and an incredible person—working with you was one of those times.

- Beverly