Bakersfield Child Custody Lawyer
Protecting Parents & Children in Bakersfield, CA Child Custody Cases
As a parent, you want the best for your child - and so do we. Child custody cases can be nerve-wracking for parents. The last thing you need to do is agonize over the legal details while you work to care for your family.
That's what we're here for. At Divorced by Design, our experienced, compassionate Bakersfield child custody attorney, Garrett Rice will help defend your parental rights in and out of court, working with you to pursue an outcome in your custody battle that enables your child to thrive.
Looking to secure child custody in Bakersfield, CA? Schedule a consultation with our Bakersfield child custody lawyer by contacting us online or via phone at (661) 760-2872.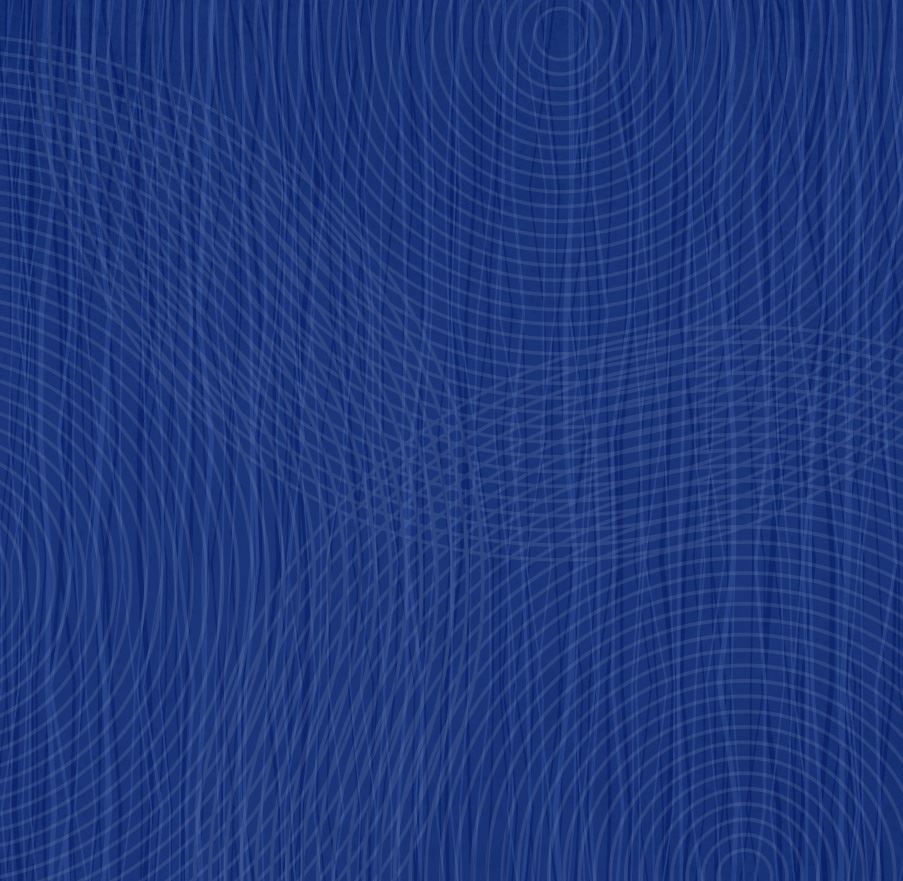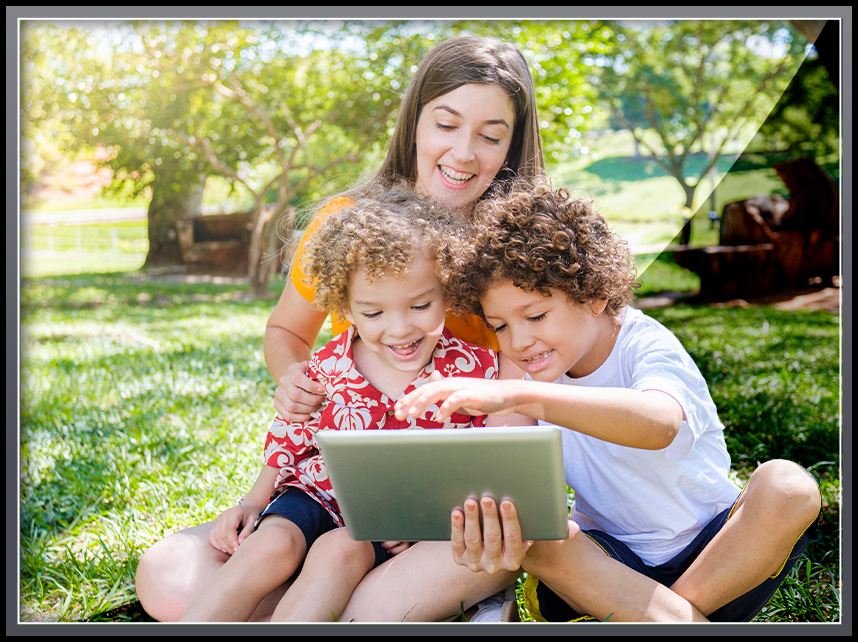 What are the Types of Child Custody in California?
There are two types of custody:
Legal custody enables a parent to make decisions concerning their child's rights, such as determining where they receive medical care or an education.
Physical custody enables a parent to either house a child or visit them.
Parents typically share custody in one of two ways:
In a joint custody arrangement, the parents share legal and/or physical custody of the child.
In a sole custody arrangement, only one parent has physical and/or legal custody.
During custody cases, the court focuses on the child's best interests. California Courts begin custody cases with the baseline assumption that it's better for a child to see both parents regularly. As a result, joint legal and/or physical custody arrangements are significantly more common than sole custody arrangements.
How Do Custody Cases Work in CA?
If both parents agree on how to share custody, they can draft a joint parenting plan detailing a custody arrangement both parties agree to. This plan details the custodial rights of each parent, including when each parent will house the child. If a court approves the joint parenting plan, a judge can sign it, finalizing the custody arrangement.
If the parents disagree on how to share custody, they may need to attend court to litigate their custody case. They can each present a parenting plan to the judge and display evidence supporting their plan. The judge presiding over the case will make a final judgment and issue a parenting plan they consider equitable to finalize the custody arrangement.
Courts consider the following factors during California custody cases:
The age and health of each parent;
Each parent's history with the child;
Each parent's financial status and property holdings;
Whether either parent has a history of behavior such as abuse or substance use that prevents them from being a reliable caretaker;
How different types of custody arrangement may impact the child's life;
Any other factors the court deems relevant to the case, including the child's opinion.
Courts typically only award sole custody to one parent if the child's other caretaker is deemed "unfit" by the court due to actions such as substance use or abuse.
Whichever parent the child spends more time with is the "custodial" parent. Depending on the circumstances of the case, the noncustodial parent may also be able to house the child or visit them at the custodial parent's residence. In some cases, the noncustodial parent is also responsible for paying child support.
How to Win a Child Custody Case in California
When a child custody case goes to court in CA, the judge will weigh a variety of factors when making his or her decision on how custody will be divided between the parties. The biggest consideration that the judge will take into account is the best interest of the child. This means that the judge will look at which of the parties can offer the child the most stability, take care of his or her needs with appropriate care, offer opportunities for the enrichment of the child's like, and more.
Types of California Visitation Rights
There a several types of visitation (time-share). Visitation orders depend on the best interest of the family, they can be:
Scheduled Visitations made by the parents and the court that detail which dates and times the children will spend with each parent.
Reasonable Visitations are great for parents who get along well because they are open-ended and allow parents to work it out between themselves.
Supervised Visitations are used when a child's safety and well-being are in question. The other parent will need to be supervised by an adult or agency.
No Visitation is given when there is emotional or physical harm to the children. This means the parent does not have contact with the children.
At Divorced by Design, our Bakersfield child custody attorneys understand how important your child is to you. We'll fight relentlessly for your parental rights even after divorce in and out of court. Read our lawyer reviews to see why our clients choose us to win their child custody case in Bakersfield, California.
Don't go through a child custody dispute alone. To schedule a consultation with one of our Bakersfield child custody attorneys contact us onlineor call (661) 760-2872today.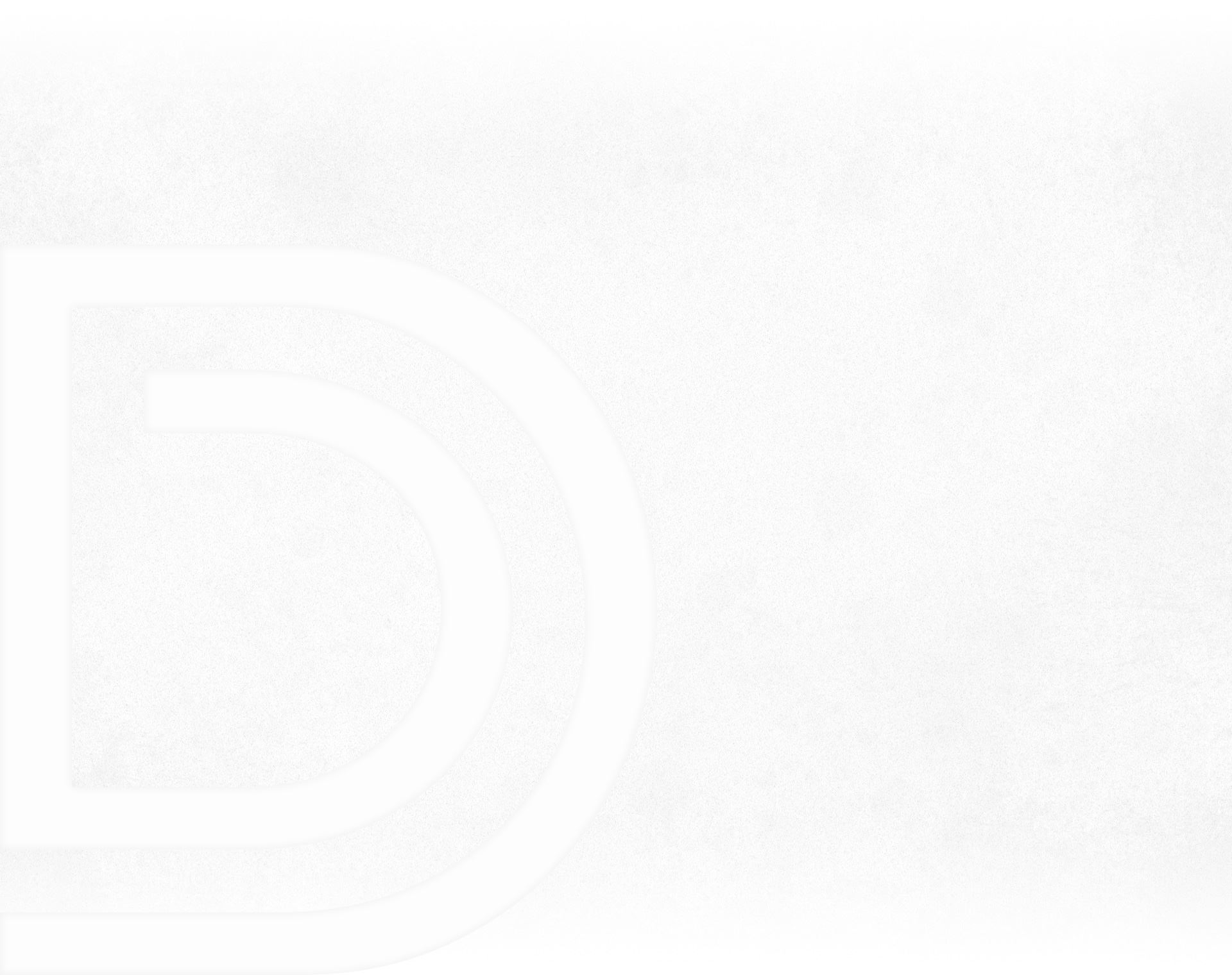 Would recommend him 100x

"Mr. Rice went above and beyond for my parents. He answered all of our questions and made us feel very comfortable and at ease! Would recommend him 100x."

- Chelsey Crump

He's a man of his word and he takes the worry out of this process

"I highly recommend Garrett Rice if you need a divorce attorney. Divorce can be chaotic and stressful but not with him. He's a man of his word and he takes the worry out of this process. his office is very responsive and they are with you every step of the way! Garrett goes above and beyond!!!"

- Whitney Rainwater

Garret represented my case with the utmost professionalism and care

"Garret represented my case with the utmost professionalism and care. I really felt that he provided a personal touch with his representation. I thoroughly believe that without his knowledge and litigation expertise, I would have had a different outcome in my case."

- Nick Lidgett

Whether you need your divorce handled with white gloves or a shark in the court Garrett is your man!

"Mr. Rice is an amazing lawyer not only was he efficient he listened to my needs and the needs of my children and executed them perfectly in court. He's a no-nonsense lawyer with a proven track record. Whether you need your divorce handled with white gloves or a shark in the court Garrett is your man! I will definitely recommend him to any and everyone I know! I've had 2 other lawyers in Bakersfield and no one is even close to as good as him. He's the smartest person in the room by far and doesn't accept the games played in family court."

- Justin Debrum

Garrett is a very compassionate and understanding attorney

"Garrett is a very compassionate and understanding attorney. He is not in it for the money but only for the best interest of you and your family. He will not give you false hopes during the case. Garrett is always prepared for court, speaks very direct, dresses very nicely and is presentable for court, and is highly favored by the judges. Every time we went to court we received the results we wanted and he did all the talking. He defends you in and out of court when the other side wants to get out of line. I love that he gives his clients his direct number and you can contact him directly whenever. We are very seasoned with the attorneys here in Bakersfield, and 98% of them are money hungry, have no interest in your case (but they will fake it to get your money), and will continue your case for years which equals thousands of dollars you will never see again. So! If you are looking for an attorney who will get the job done and genuinely cares about you or are debating changing attorneys because they fall in that 98% category, GARRETT IS YOUR MAN! You'll thank me later 😉"

- Camille Elijah
Family-Centered

Our team is here to shoulder the legal burden of your case so that you can focus on caring for your family.

Free Consultations

We understand you have questions, our firm provides free consultations to help get you started in the right direction.

Flexible Schedules

We understand that dealing with a family law dispute is never easy. We want to help ease that burden by making ourselves available when you need us most.

Customized Strategies

Our attorneys will customize their strategy to you and your needs, helping you identify and pursue a positive resolution in your case.
What to Expect With Our Firm on Your Side Customized Approach Tailored to Your Case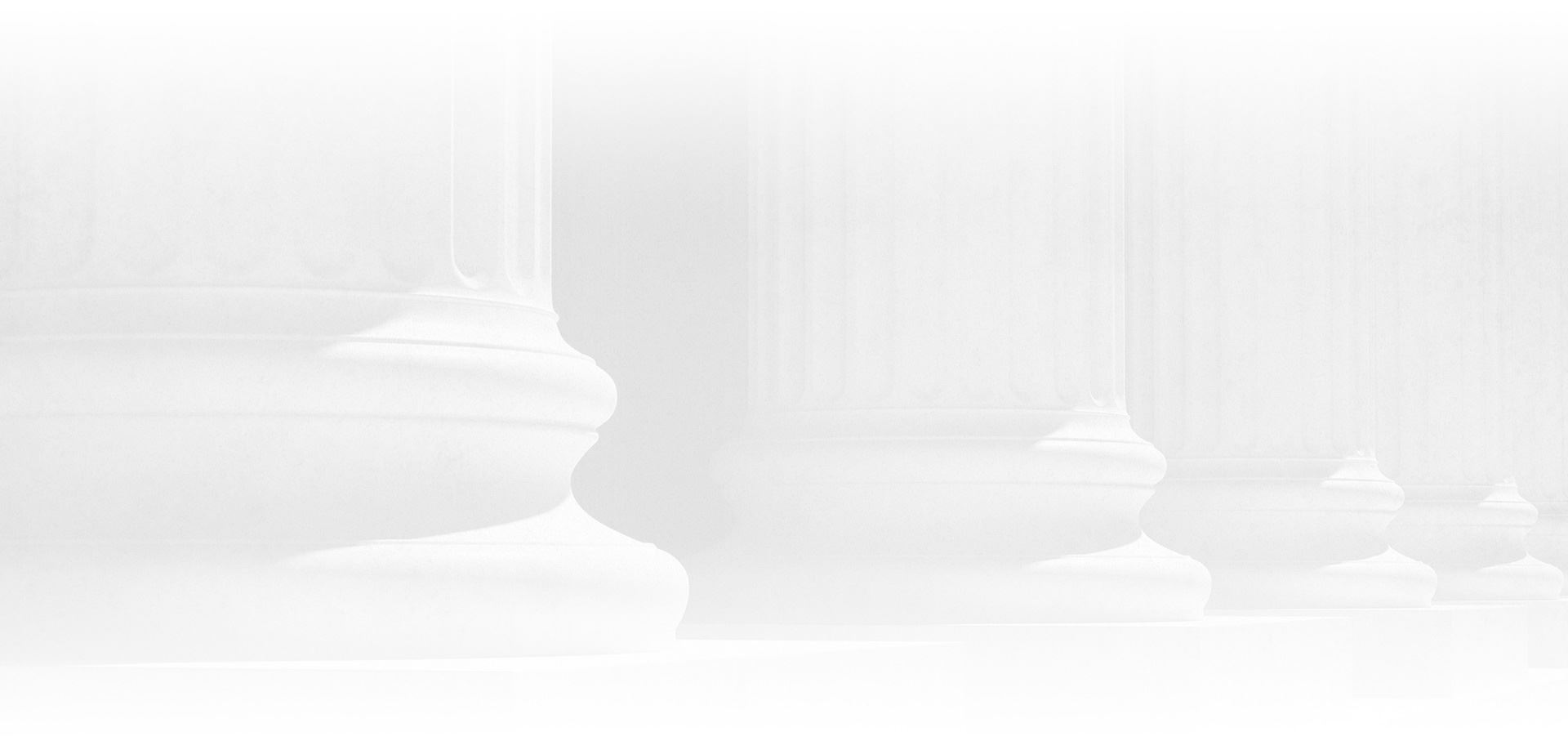 Take the First Step With Our Firm
Call 661-760-2872 Or Fill Out the Form to Get Started With Your Consultation