Experienced & Committed Divorce Representation in Kern County
The process of filing for divorce can be overwhelming. From gathering necessary documents to considering the potential impact on personal relationships and financial stability, navigating through a divorce can be mentally and emotionally draining.
If you need assistance with your case, reach out to our Delano divorce lawyers by contacting us online or calling (661) 760-2872.
Our Divorce Attorneys in Delano, CA
At Divorced by Design, we specialize in divorce and family law. Our compassionate and experienced divorce lawyers in Delano, CA are dedicated to supporting you at every step. We will collaborate with you to develop a customized strategy that meets your specific needs, fighting for your rights and providing you with the skilled legal representation you deserve. Having a divorce attorney by your side can make a significant difference for all parties involved.
Your attorney will offer clarity, support, and legal guidance to help you navigate this challenging time effectively. They will also assist you with various family law matters, including child support and child custody, to ensure a smooth divorce process.
Divorce Services in Delano
Our divorce services include:
Divorce Representation: We will provide you with the legal representation you need to ensure that your rights and interests are protected during the divorce process.
Property Division: We will help you divide marital property equitably and fairly.
Custody and Visitation: We will help you establish a custody and visitation plan that is in the best interests of your children.
Spousal and Child Support: We will help you determine the amount of spousal and child support that is fair and reasonable.
Prenuptial Agreements: We will help you draft and review prenuptial agreements.
Mediation: We will provide mediation services to help you and your spouse resolve disputes without going to court.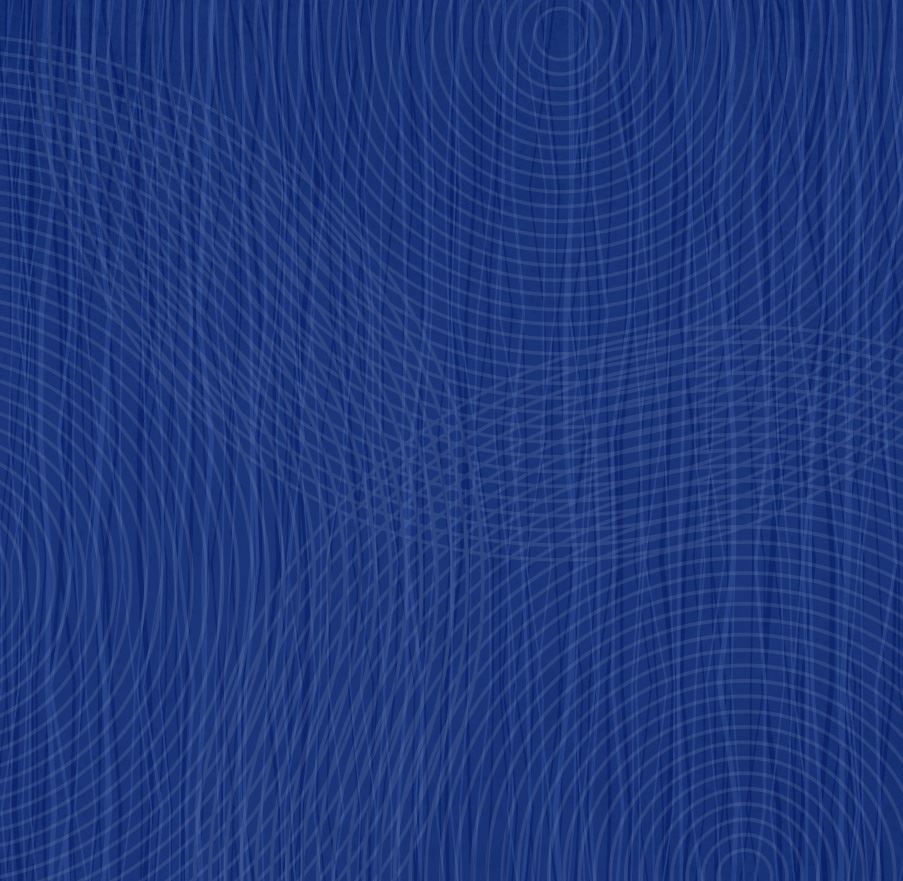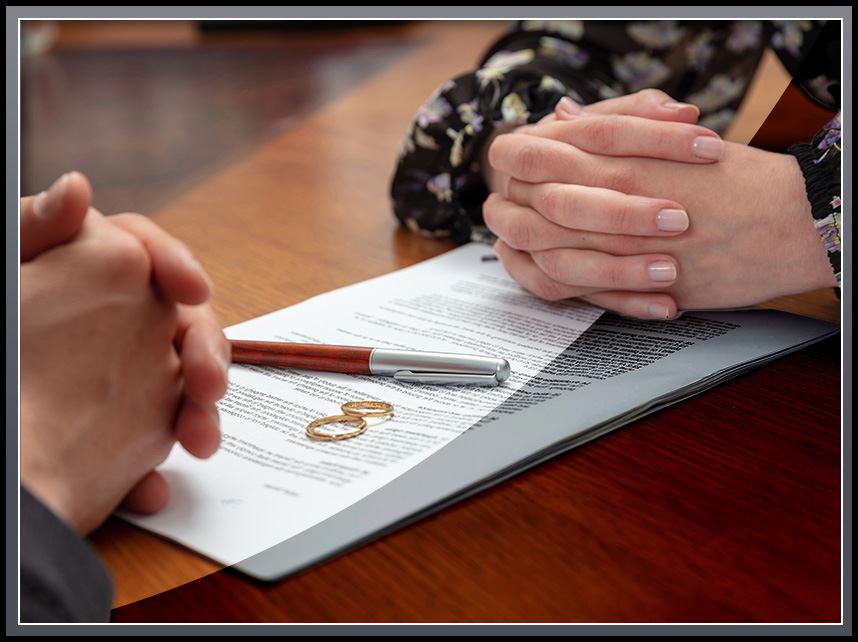 Requirements for Filing for Divorce in California
To initiate a divorce filing in California:
Either you or your spouse must have been a resident of the state for at least six months.
Either you or your spouse must have resided in the county where you intend to file for divorce for at least three months.
In a divorce, there are two parties involved. The party initiating the divorce is known as the "petitioner," while the other party is referred to as the "respondent."
The petitioner must file the following forms:
The Petition for Dissolution contains essential information about the divorce, including the petitioner's reasons for seeking the divorce. California follows a no-fault divorce system, which means that citing "irreconcilable differences" with their spouse is sufficient grounds for filing for divorce. The Petition for Dissolution also outlines the desired terms for the divorce, such as property division, child custody and support, and spousal support or alimony.
The Summons serves to notify the respondent of the divorce filing and summons them to court for any necessary hearings. The petitioner is responsible for serving the respondent with the divorce forms and can file a Proof of Service of Summons to confirm that the respondent has been notified.
Upon receiving the Summons, the respondent has the option to file a Response to the Petition for Dissolution. If the respondent fails to file a Response, the court may award the petitioner a default judgment.
We will provide you with the legal representation and guidance you need to ensure that your rights are protected and that your divorce is handled as efficiently and effectively as possible.
If you are considering a divorce, contact Divorced by Design today to discuss your options with our Delano divorce lawyers.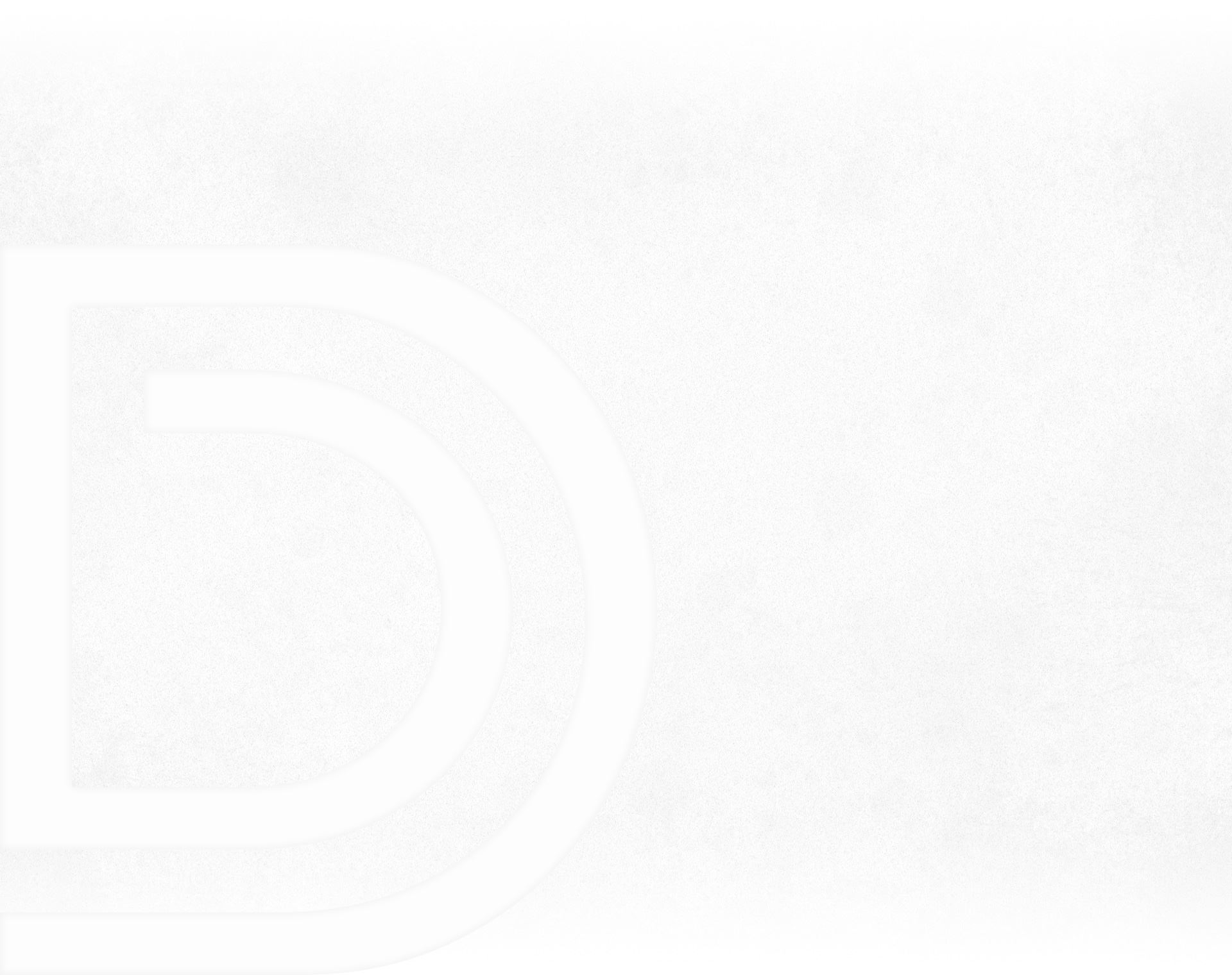 Would recommend him 100x

"Mr. Rice went above and beyond for my parents. He answered all of our questions and made us feel very comfortable and at ease! Would recommend him 100x."

- Chelsey Crump

He's a man of his word and he takes the worry out of this process

"I highly recommend Garrett Rice if you need a divorce attorney. Divorce can be chaotic and stressful but not with him. He's a man of his word and he takes the worry out of this process. his office is very responsive and they are with you every step of the way! Garrett goes above and beyond!!!"

- Whitney Rainwater

Garret represented my case with the utmost professionalism and care

"Garret represented my case with the utmost professionalism and care. I really felt that he provided a personal touch with his representation. I thoroughly believe that without his knowledge and litigation expertise, I would have had a different outcome in my case."

- Nick Lidgett

Whether you need your divorce handled with white gloves or a shark in the court Garrett is your man!

"Mr. Rice is an amazing lawyer not only was he efficient he listened to my needs and the needs of my children and executed them perfectly in court. He's a no-nonsense lawyer with a proven track record. Whether you need your divorce handled with white gloves or a shark in the court Garrett is your man! I will definitely recommend him to any and everyone I know! I've had 2 other lawyers in Bakersfield and no one is even close to as good as him. He's the smartest person in the room by far and doesn't accept the games played in family court."

- Justin Debrum

Garrett is a very compassionate and understanding attorney

"Garrett is a very compassionate and understanding attorney. He is not in it for the money but only for the best interest of you and your family. He will not give you false hopes during the case. Garrett is always prepared for court, speaks very direct, dresses very nicely and is presentable for court, and is highly favored by the judges. Every time we went to court we received the results we wanted and he did all the talking. He defends you in and out of court when the other side wants to get out of line. I love that he gives his clients his direct number and you can contact him directly whenever. We are very seasoned with the attorneys here in Bakersfield, and 98% of them are money hungry, have no interest in your case (but they will fake it to get your money), and will continue your case for years which equals thousands of dollars you will never see again. So! If you are looking for an attorney who will get the job done and genuinely cares about you or are debating changing attorneys because they fall in that 98% category, GARRETT IS YOUR MAN! You'll thank me later 😉"

- Camille Elijah
Family-Centered

Our team is here to shoulder the legal burden of your case so that you can focus on caring for your family.

Free Consultations

We understand you have questions, our firm provides free consultations to help get you started in the right direction.

Flexible Schedules

We understand that dealing with a family law dispute is never easy. We want to help ease that burden by making ourselves available when you need us most.

Customized Strategies

Our attorneys will customize their strategy to you and your needs, helping you identify and pursue a positive resolution in your case.
What to Expect With Our Firm on Your Side Customized Approach Tailored to Your Case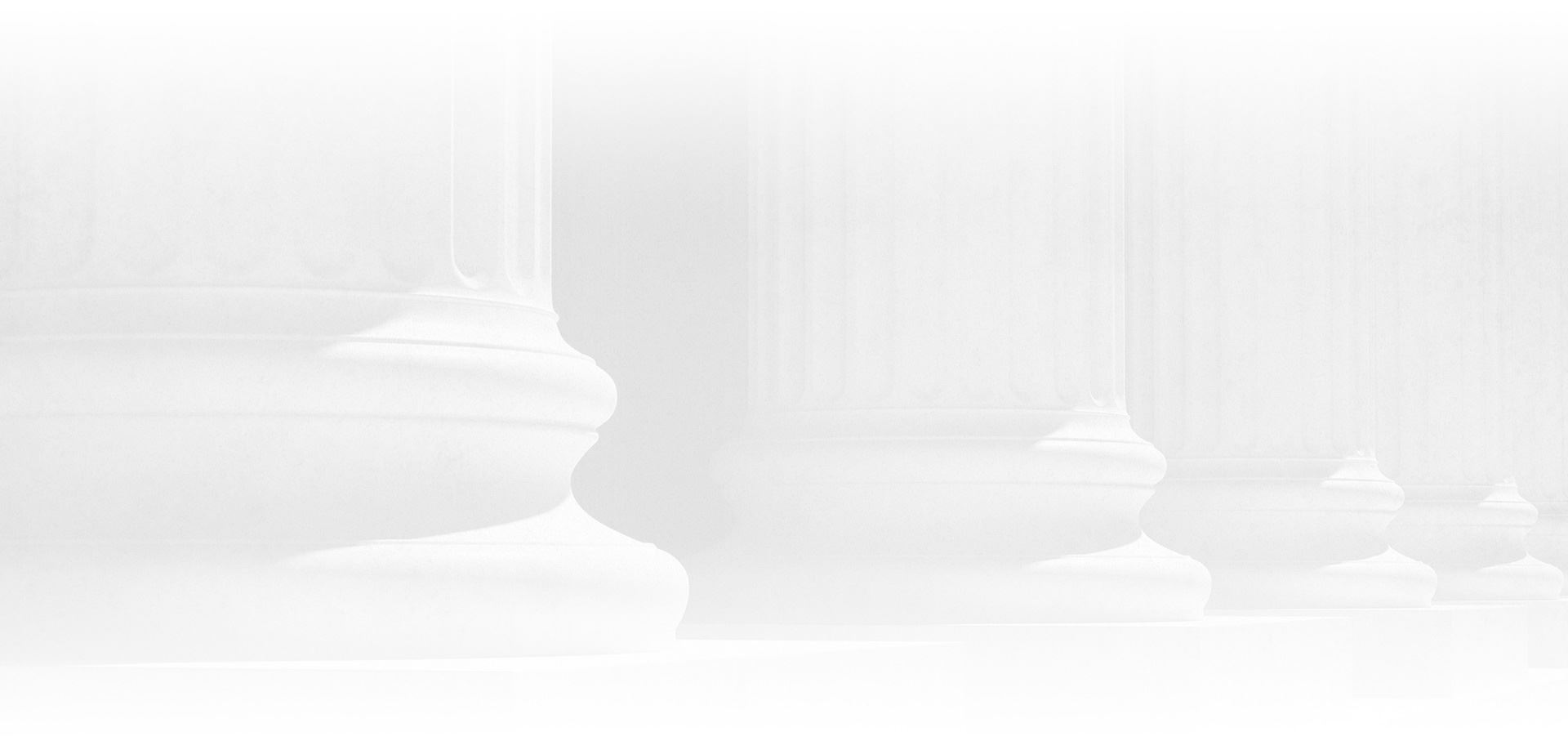 Take the First Step With Our Firm
Call 661-760-2872 Or Fill Out the Form to Get Started With Your Consultation